Are you not tired of staying at your cubicle apartments and isolated villas every day? Don't you need a change from the daily boring routines? We have compiled a list of Best Staycations in UAE for weekends so that you can have some quality time with friends and family.
Here you go
Farm stays
Nothing can make your staycation more serene like a farm stay does. The farm opens its door to a slow weekend with friends and family. Our farm stay is equipped with all the amenities required for a weekend break.
The young crowd will learn a lot of new things that they won't learn in schools during the farm stay.
Queen Elizabeth 2 Ship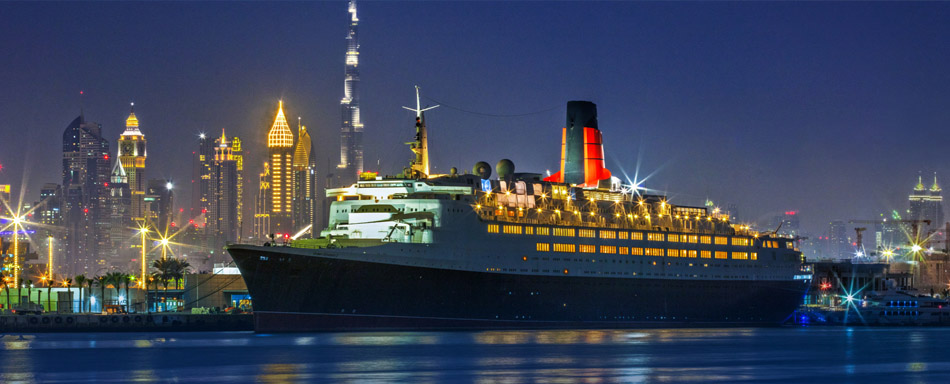 The world-famous Queen Elizabeth 2 Ship is on a permanent halt at Port Rashid Marina and is open for a luxury staycation. There are numerous options for dining, lounging, and special events inside the ship. Moreover, the ship features a museum that exhibits original art from the 1960s. Explore this ancient luxury charm on your next weekend with us.
Lapita Hotel
Lapita has been hitting the headlines of all the F& B and entertainment magazines since the day it opened the doors for the residents to Dubai. Lapita is a Polynesian hotel with a tribal theme and is designed for a family staycation with access to the nearby Hollywood, Bollywood, and Legoland theme parks.
Burj Al Arab Jumeirah
Burj Al Arab Jumeirah is one of the most romantic hotels in the world apart from the best hotels in the world tag. Consider visiting this iconic tourist spot and get complimentary access to the private beach.
Four Seasons resorts Dubai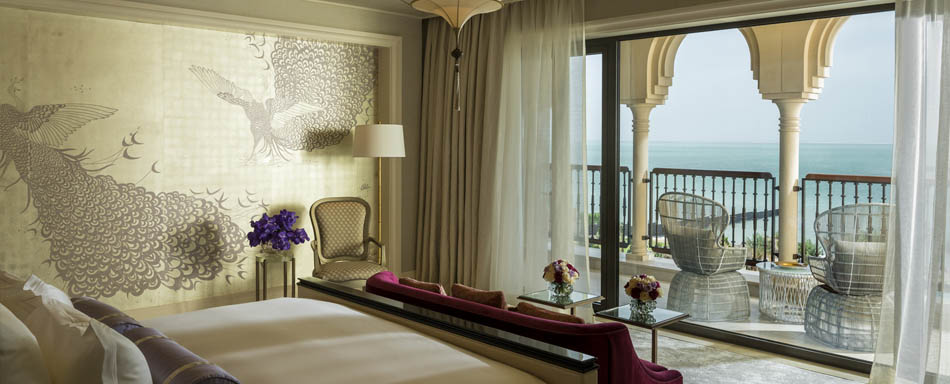 If you are looking for an ultimate luxury halt, you can consider a staycation in Four seasons resorts located in Jumeirah. The beachfront has a magnificent view of Dubai skyline and Arabic waters. Expect an exceptional stay with highest standard food, hospitality, and rooms at Four Seasons.
Hilton Ras Al Khaimah Resort and Spa
This resort will give you an ultimate family break. There is a 1.5 km private beach and on-site kids and teens club in this property. While the kids enjoy being a part of the club activities, the adults can have some spa and sauna.
All these properties are a tourist destination. So, why book flight tickets if you can have a splendid staycation here. Take a break from the monotonous lifestyle and enjoy your stay in the above properties with Sabsan Holidays. We have access to all properties in the UAE. Contact us for the best staycations in UAE and we will make your booking hassle-free.