Haven't you felt like taking an escape from urban life? If you haven't felt, your children might have thought it for the big time. Is it money that is bothering you from traveling abroad? Then why don't you try to plan a farm stay in UAE with friends and family? Visiting local farms give students educational experiences away from their regular school environment. The children will learn skills that can never be taught in the classroom.
Living in a city for a long time, you might also miss out how life is on the rural side. Here are some of the benefits of farm stay in UAE.
Spend time with family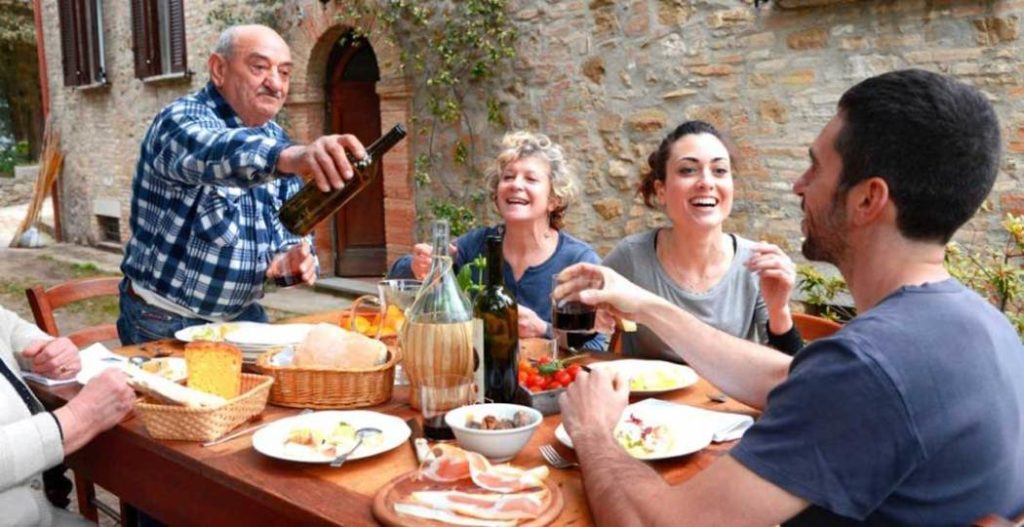 In this era of fast moving life, people don't get time to spend on each other. After the hectic hours of work, you might use your time scrolling down your Instagram feed. Visiting local farms with family ensures that your family will be spending quality time together. Moreover, your children will adore you for setting aside time for them.
Learn new things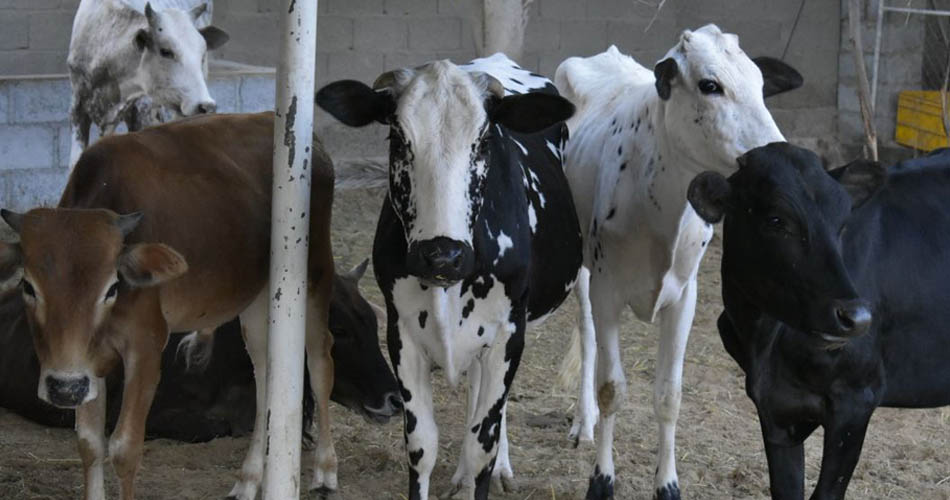 Staying in a farmhouse lets you learn a lot of new things. Farming itself is educational. Apparently, some of us are, ignorant about the process involved in food production. This farm stay will open its door to witness the hard work and effort that goes into planning, growing and harvesting crops as well as raising and caring for livestock.
Healthy life
When technology dominates your life indoors, the farmhouse paves an opportunity for some physical activity outdoors. There is an increase in depression, obesity, stress, and anxiety because of the indoor lifestyle of the current generation. Doing outdoor sports activities have numerous benefits on human beings such as calmness, emotional wellbeing, enjoyment, the ability to forget problems, self-reflection, decreased negative behaviors, high mental resilience and learning healthy behaviors. The food served is directly picked from farms which ensure that no chemicals are used to increase shelf life.
Be more close to nature
You are living in a super urban area called Dubai. However, this farm stay will expose you to nature and appreciate your engagement with the environment in a fun and exciting manner. It is hard for children who are born and brought up in an urban area to merge with nature. This program will aid in familiarising them with nature.
In short
Increased congestion in the cities will suffocate us in all ways. No doubt about that! Frequent escapes from this congestion will be a great relief for you. It rejuvenates you emotionally and physically. The local farm tours will be an ideal break from your routine life.
The local farm tour will not only expand the knowledge but will also encourage you to take small steps to protect the environment.
It would be refreshing to spend a peaceful time with your dear ones away from the city fuss. Sabsan Holidays have best deals on farm stay in UAE to enjoy your holidays with peace and repose. Contact us for more details.