Hello Nightowls and party freaks, this is the blog post for you. Sabsan Holidays are featuring the list of Best Cities In The World For Parties and Nightlife.
Have a look and plan accordingly for your next trip.
Berlin, Germany
Welcome night owls!! The clubs in Berlin are active until 6 to 7 am.
The nightlife in Berlin is something more than beers. The city has a vibrant culture with trendy bars, clubs, and Biergarten.
Amsterdam, Netherlands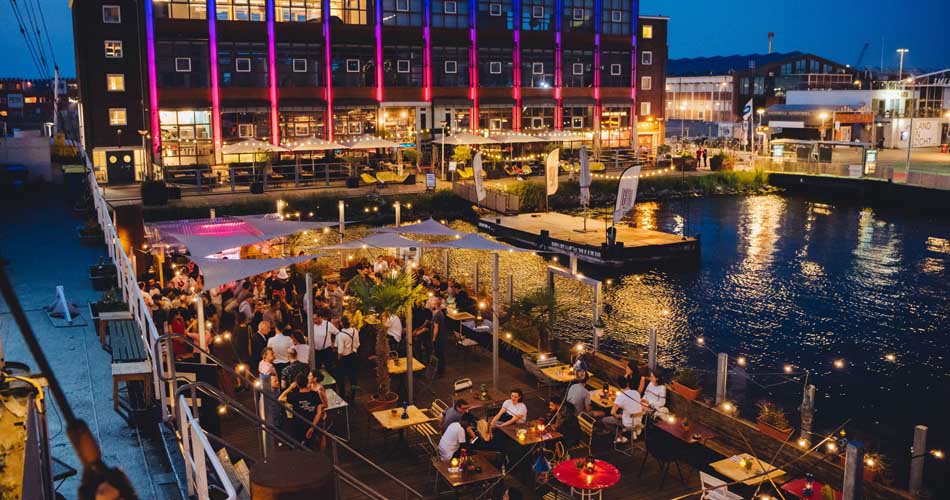 Amsterdam is a dream destination for many. In fact, your mommies might have warned you about the red light district and illegal stuff, but the city host the best parties in the world.
Amsterdam offers more diverse club experience than other cities.
Newyork, USA
New York has another magic world of nightlife worth reveling in. The city has all sorts of trends and themes for parties. In fact, it has set a model for other countries in the world when it comes to nightlife and parties.
Rio de Janeiro, Brazil
Partying is recognized as an art form in Brazil. Millions of people flock to this country to take part in the carnival that has been celebrated since 1723. However, the clubs and pubs will be active during the off seasons as well.
Ibiza, Spain
Ibiza is the number one party destination in the world. These eclectic party places have featured in countless films, TV shows, and dance compilation CDs. You can find and hop on to all these places.
Bangkok, Thailand
Thailand is Asia's favorite party destination. The capital city- Bangkok is a blend of business, shopping, street food, pubs, etc which makes it a beautifully chaotic destination. There will be a lot of pubs and clubs that will lure you inside and gift you a memorable time.
London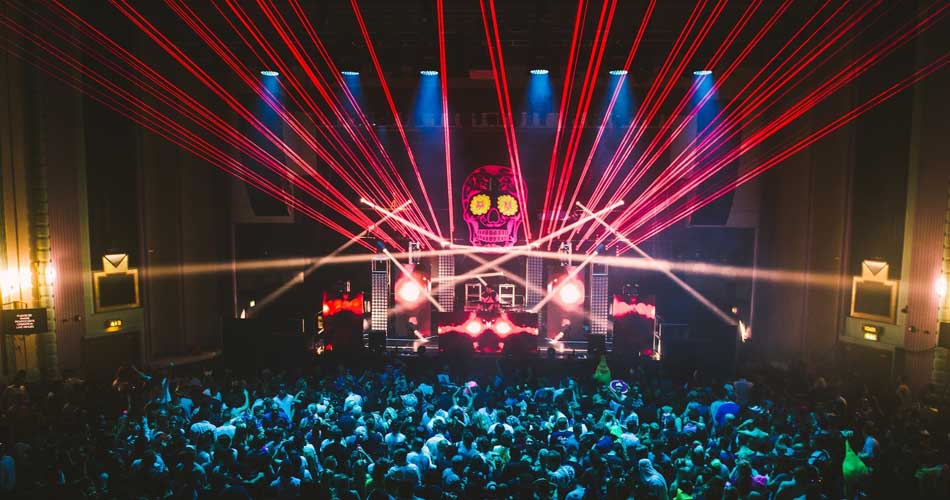 This metropolitan extravagance is filled with mesmerizing pubs and night clubs. From cabaret to jazz, to underground fetish clubs, the city has everything to satisfy everyone.
Are you planning a holiday right now? Would you like to visit any of this party capitals? Contact us, we will do the rest.